TV PROMOTION Special offer!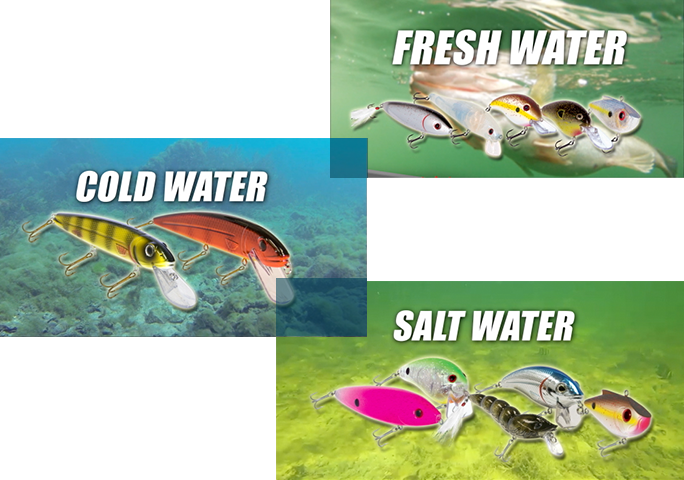 *colors may vary depending on availability*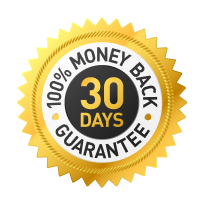 We're 100% confident about our product that we'll give you a FULL REFUND if it doesn't work well.
Order now with complete confidence and if it's not for you, just send the product in the package and we'll give you your money back within 30 days.

What our Customers Say About Our Products
Freddy B
"I love the frog, it takes on no water I love the action and the sound drives the fish crazy to eat."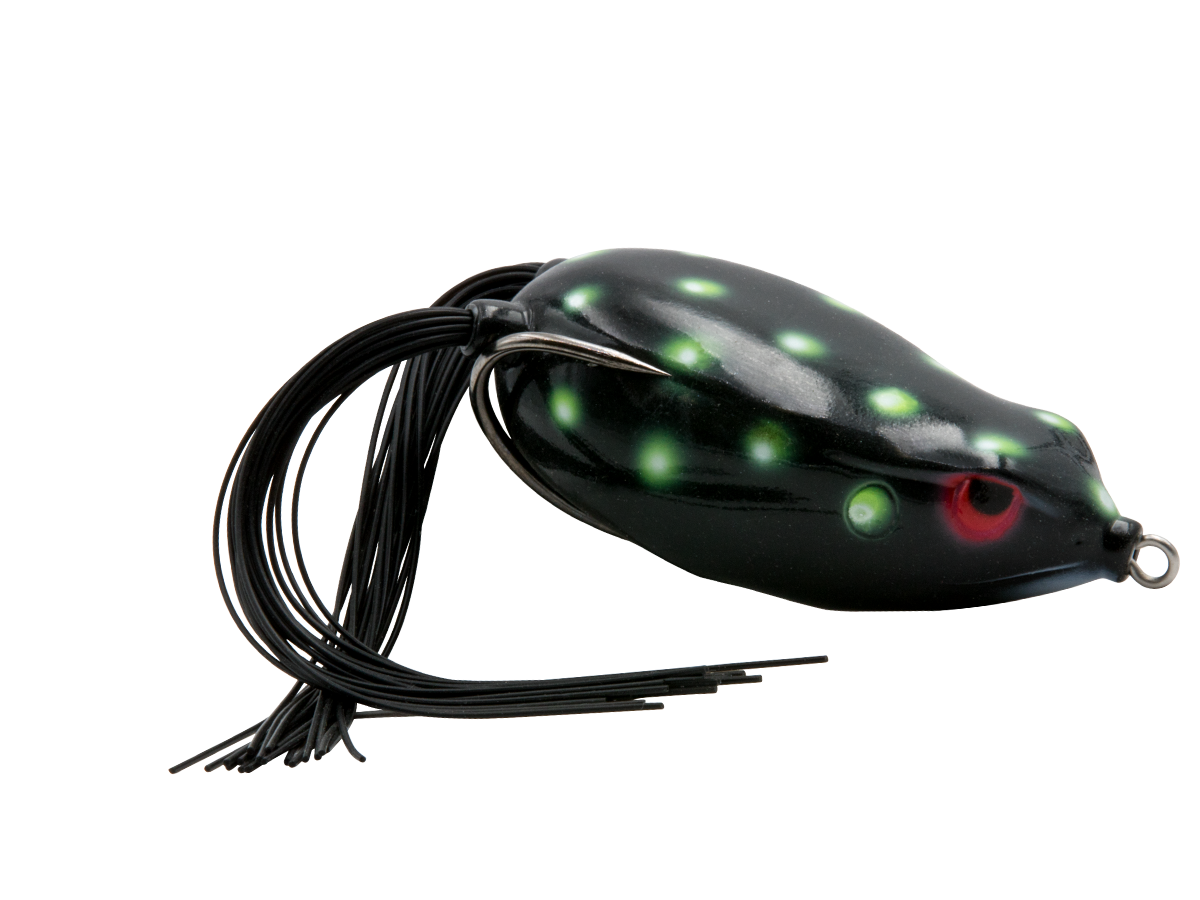 Freshwater Caller
"The best lure I've ever ordered. I will definitely be recommending Livingston Lures to friends and family. Great company and great products.."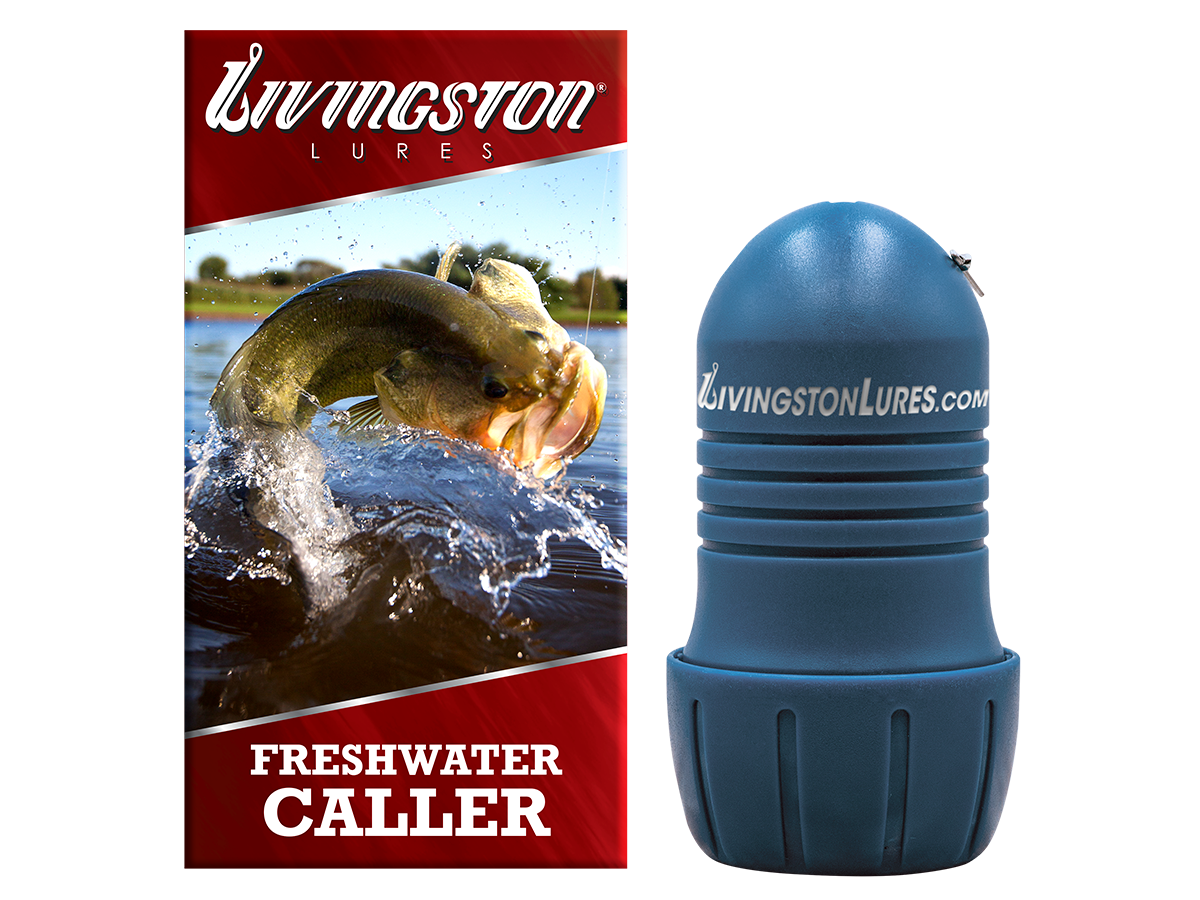 Walking Boss
"I have a new go to top water bait , the Walking Boss. When no other popper or walk the dog style baits work , the Walking Boss shines. Ive had blow ups with this bait sitting still. I cant get enough of these baits. My confidence level goes way up when I tie one on ! Great baits and customer service.."