Comes Equipped with Baitfish Sounds. 4 Multitouch Sounds in 1 Lure!
EBS Original, Craw, Shad, and Silent.

"Best lure I got. Bought this a year ago and it still works great. this will be my go to lure all the time. Livingston Lures is amazing with the EBS technology." - David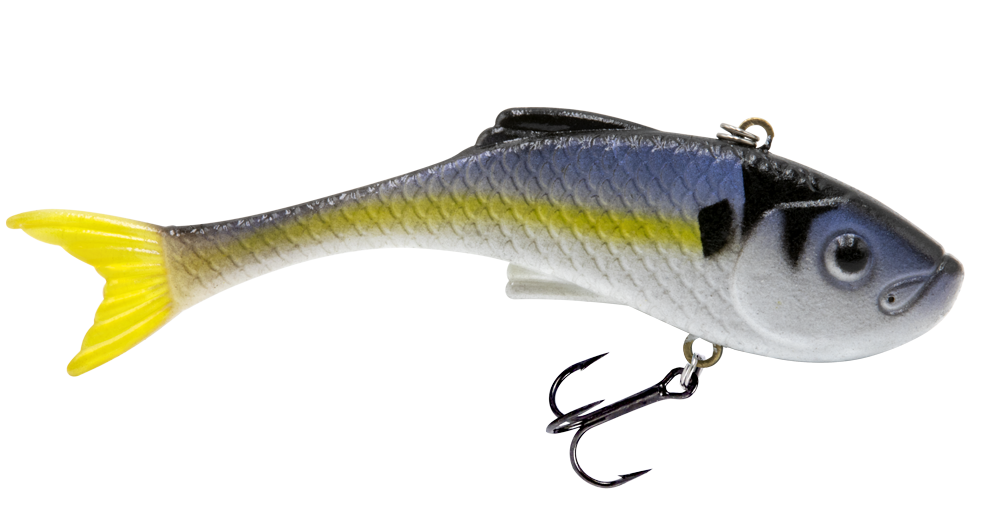 "Excellent swimbait! I've experienced few refusals with this lure. Even if they short strike at it, they show themselves to allow you to throw a backup lure to entice them." - Leslie H.