How do you call a fish? Don't think too hard...
Let our
Electronic Baitfish Sound Technology
do the hard work for you!
You spoke, we listened...
Introducing NEW colors for the Predator Series!
Get the EBS advantage!


Our Sami App acts as your virtual tackle box allowing you to save your catches and waypoints.
Livingston Lures EBS Technology™ electronically replicates the actual biological sounds made by baitfish in distress or a feeding frenzy. Scientific studies at Texas State University have proven that fish use both audible and perception to track and attack prey. Natural sounds from our EBS are detected from outside visual range, doubling the effective strike-zone over traditional lures.
Get the EBS advantage!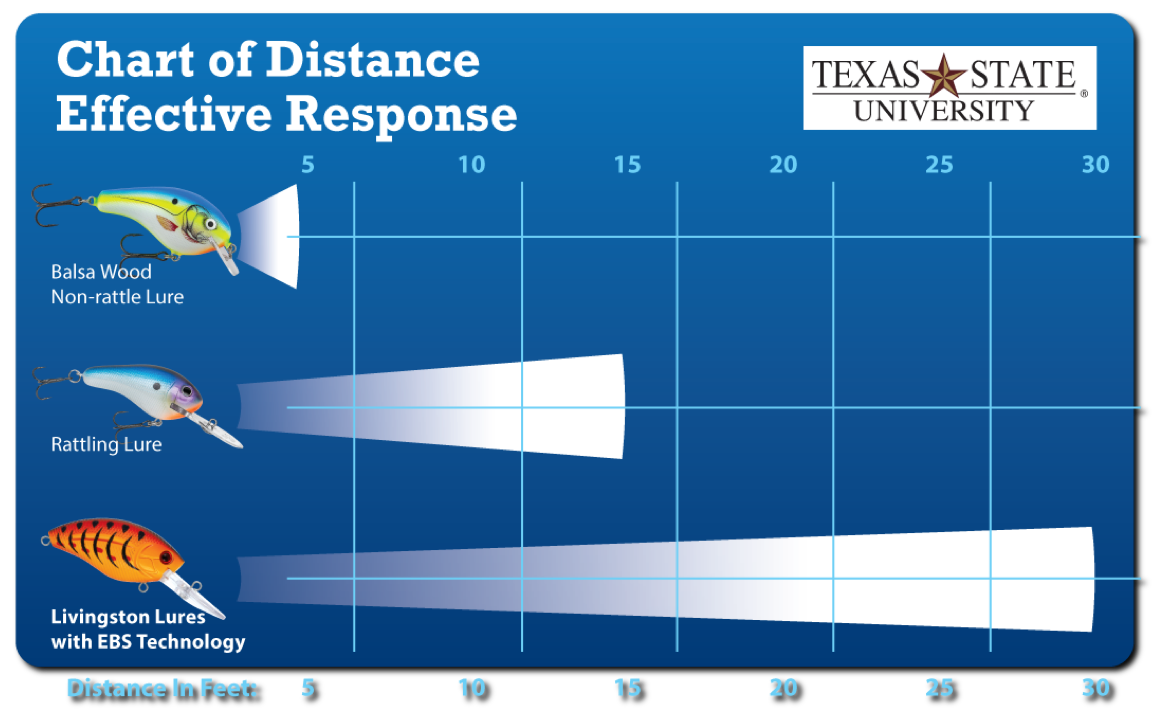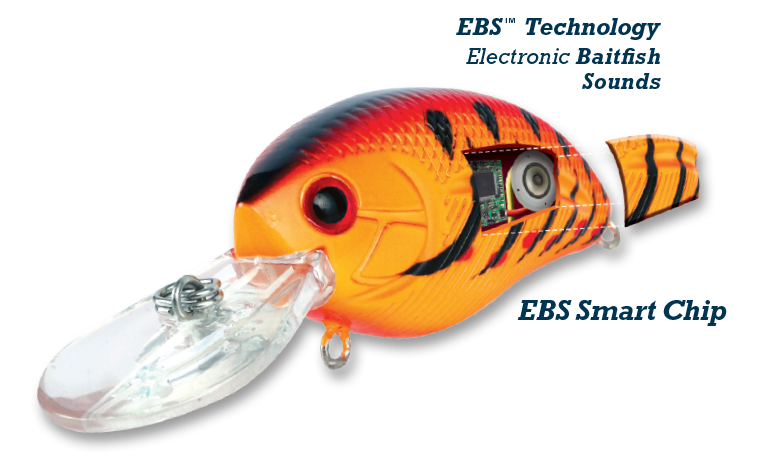 All Livingston Lures feature Electronic Baitfish Sounds (EBS™) embedded on a smart chip in the internal sound chamber of each lure. Listen to the clip below to hear one of our many sounds!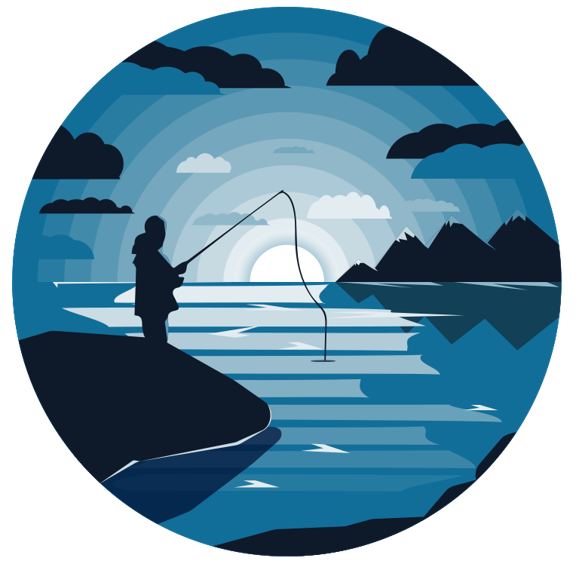 For early access to our new collections, promotions & much more.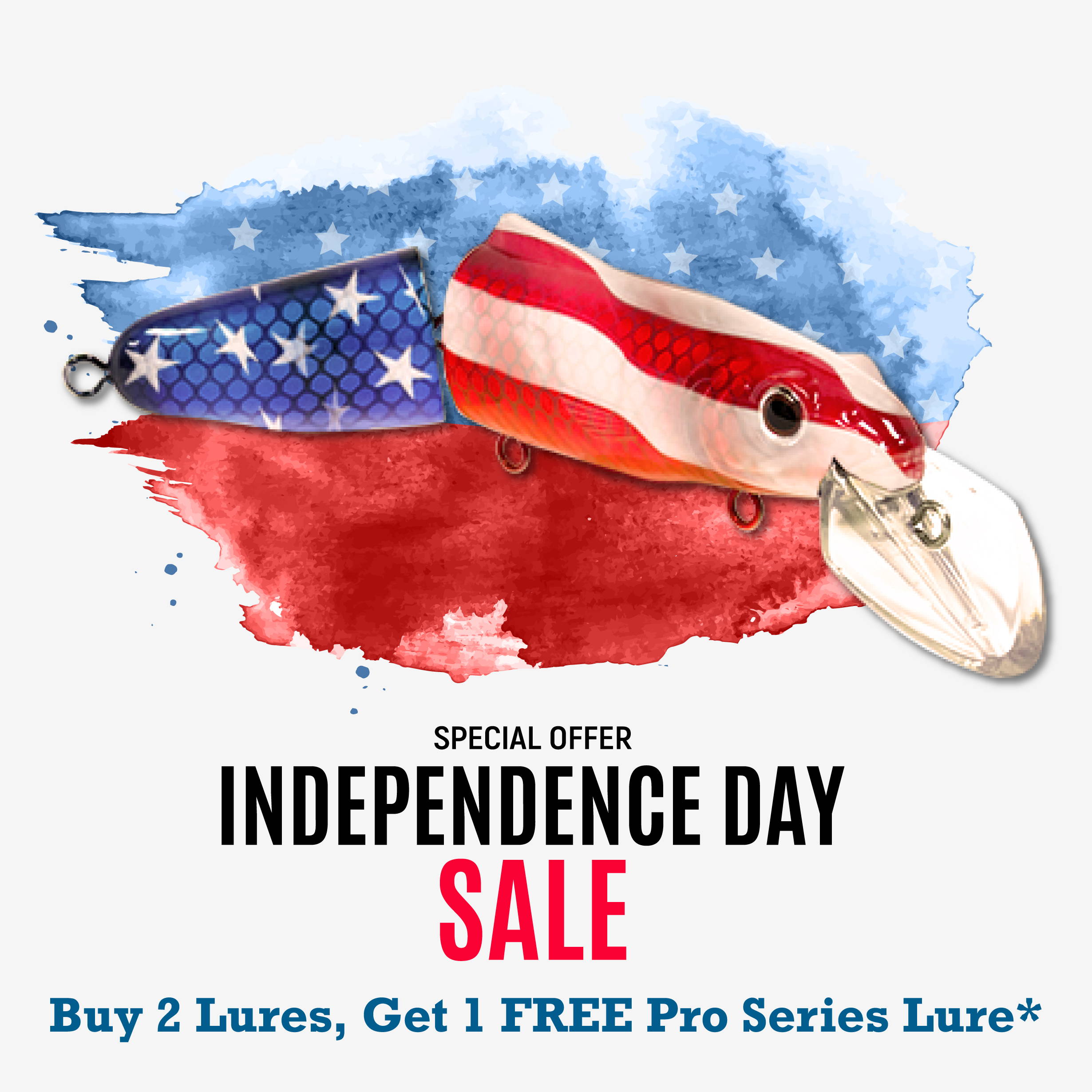 Happy 4th of July!

Find some time to relax and enjoy your weekend with a Free Pro Series lure!

How it works: Pick out the 1 free Pro Series lure you want and add to cart, make sure you have selected the 2 lures for purchase added to cart for the automatic discount to be applied at checkout.

*Must purchase any 2 Livingston Lures, and receive 1 FREE Pro Series Lures. Must have 2 lures in your cart, and have additional 1 Pro Series lures in your cart for automatic discount to be applied at checkout. Offer valid through July 6th.