Livingston Lures EBS Technology™ electronically replicates the actual biological sounds made by baitfish in distress or a feeding frenzy. Scientific studies at Texas State University have proven that fish use both audible and perception to track and attack prey. Natural sounds from our EBS are detected from outside visual range, doubling the effective strike-zone over traditional lures.
Get the EBS advantage!
As a commercial crabber whose livelihood – and the livelihood of his crew – depend on his ability to find his target species in the most rugged saltwater environment in the world (Alaska's Bering Sea), Capt. "Wild" Bill Wichrowski is notoriously efficient and demanding of peak performance on the water. And even though he's known internationally for his time on "Deadliest Catch", Wichrowski is a sport angler to the core: he's an experienced international big-water fisherman who formerly guided sportfishing tours out of Costa Rica, Mexico and Alaska, and competes in some of the richest billfish tournaments in the world.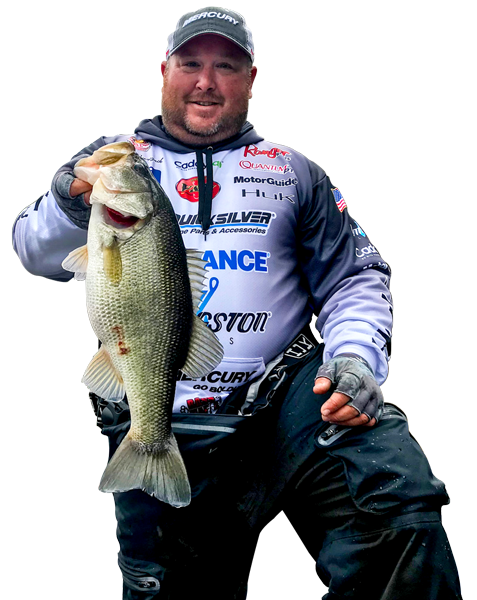 "The reason I like the Pro Sizzle Jr. is because it is weighted just right for throwing underneath bushes and shallow docks where most fish live during the spawn period in the summer. The clearer the water, the faster you need to move the lures. It creates a lot of top water action and commotion close to the bass for a longer period of time."
Pro Pick: Pro Sizzle Jr
Top 20 Finishes: 9
Hometown: Port Haywood, VA
Birthdate: September 10, 1978
Hobbies: Hunting
Total Tournaments: 16
Total Weight: 660lbs 130oz
Classic Appearances: 1
Times in Money: 14
1st Place Finishes: 3
2nd Place Finishes: 0
3rd Place Finishes: 1
Top 10 Finishes: 7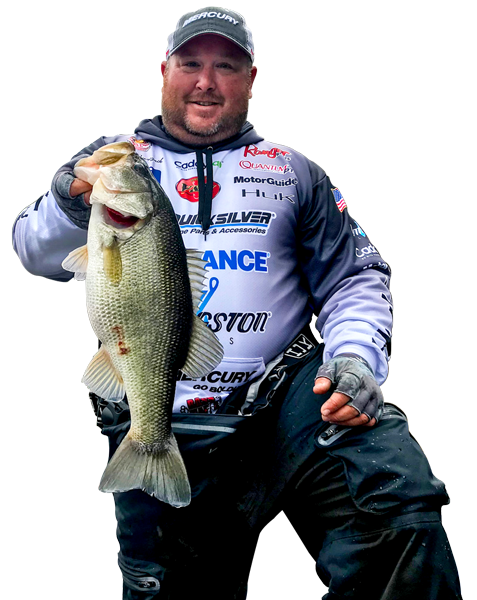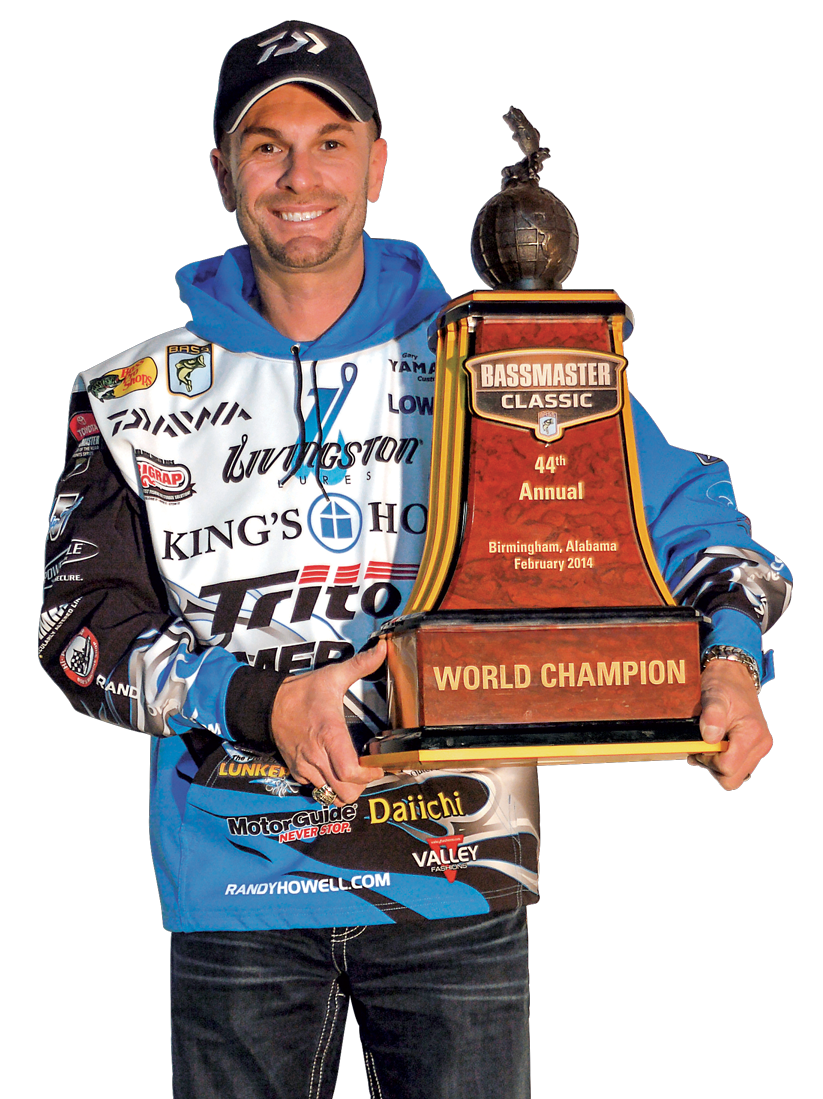 "That was the lure that helped me make the move to jump above the weight that I needed to win with those bigger fish." - After winning the Bass Master Classic 2014
Pro Pick: Dive Master Jr.
Top 20 Finishes: 65
Hometown: Springville, AL
Birthdate: September 25, 1973
Total Tournaments: 237
Total Weight: 6,685lbs 2oz
3rd Place Finishes: 1
Classic Appearances: 12
Times in Money: 145
1st Place Finishes: 3
2nd Place Finishes: 2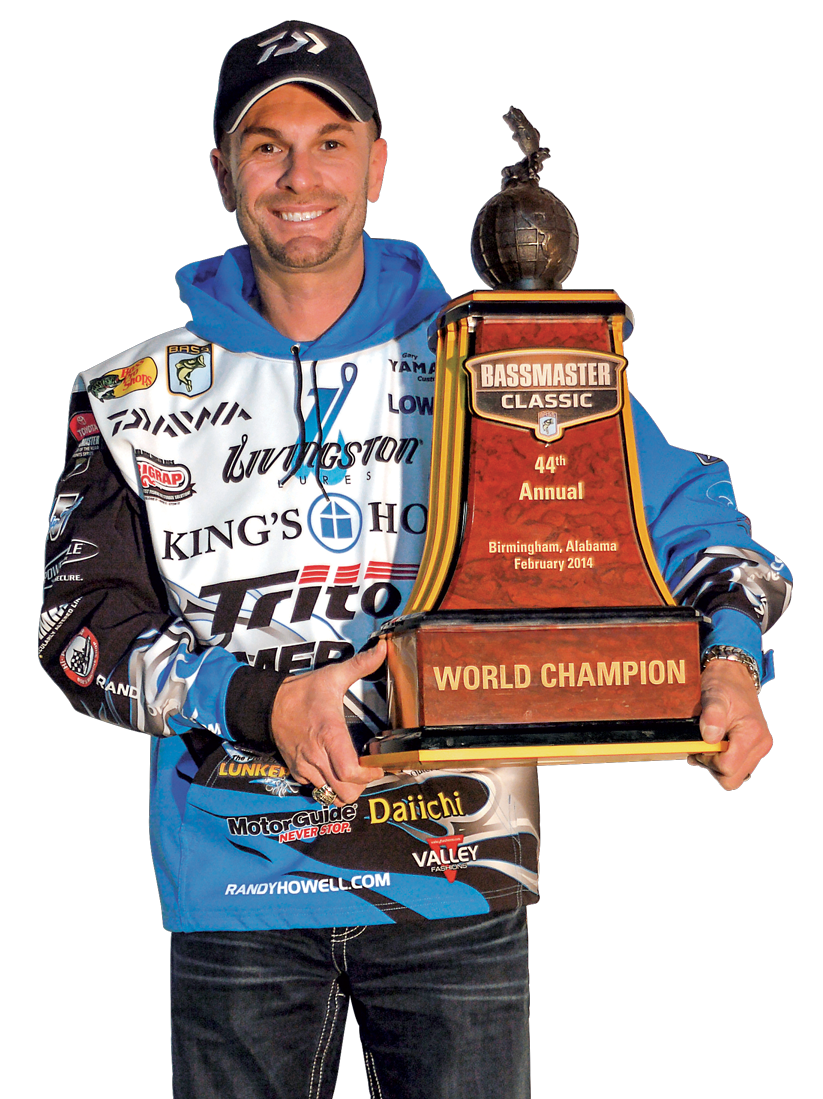 When Livingston decided to build baits for big toothy fish like muskie and Northern pike, there was only one name we considered: Pete Maina. A recognized expert at pursuing the gnarliest freshwater predators in North America, Maina was named one of Outdoor Life's "Top 20 Anglers on the Planet" in 2011 because of his expertise at hunting giant muskie. In addition to catching muskie in over 500 lakes and reservoirs in Canada and the United States, Maina has appeared on and hosted countless popular television shows – including "The Next Bite", "John Gillespie's Waters and Woods" and Bass Pro Shops "Outdoor World" – and is the author of two books on muskie fishing ("Muskies Suck" and "Muskies Still Suck").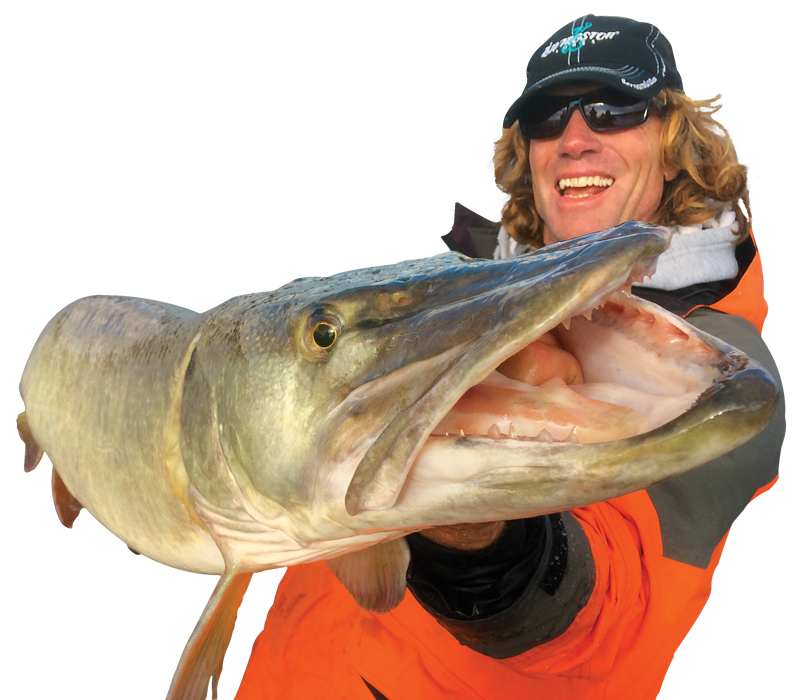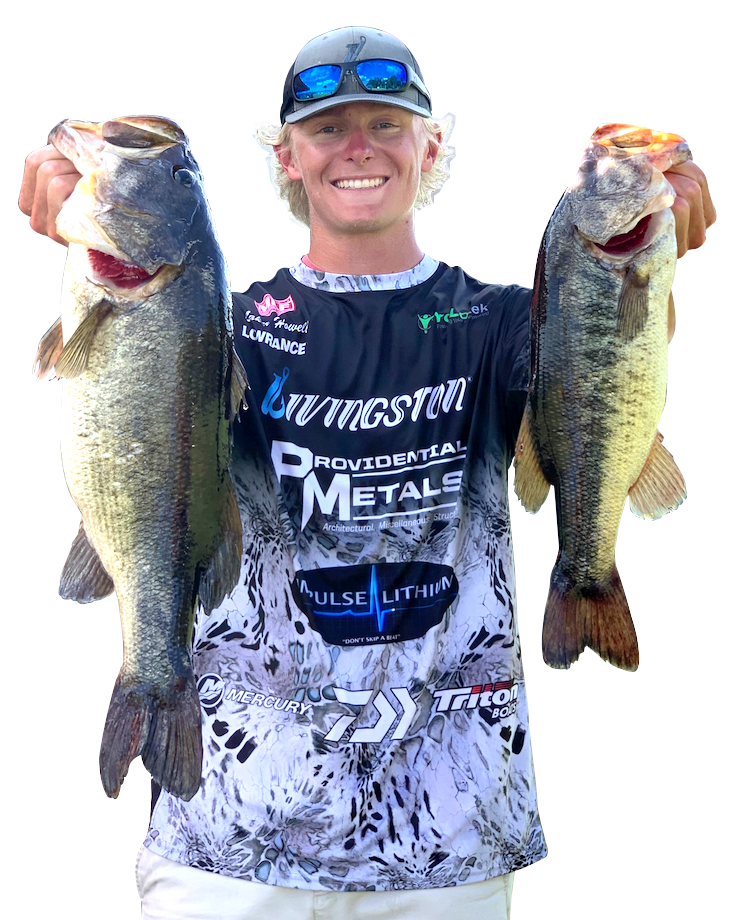 "We started every day with cranking wind blown points, throughout practice we realized it was gonna be a wind chasing event for us and thats what we stuck to. The diablo was a fairly key bait, after the wind would die we would run a topwater pattern looking for one big bite a day and thats what we got. All in all it was a tough evening but we made the most of it and made it work." - After winning the Bass Pro Shops US Open
"I am so blessed to be a part of the Livingston Lures team! The thing I love most about this company is that this isn't just a sponsorship, it's a partnership. Livingston Lures believed in me from the beginning and I am truly grateful to be part of the team."
Tucker Smith joins the ranks of our Professional Anglers on the Livingston Lures Pro Angler Team. Through this partnership, we at Livingston Lures hope to provide Smith with the advantage he needs to continue his future college and professional bass fishing championship career.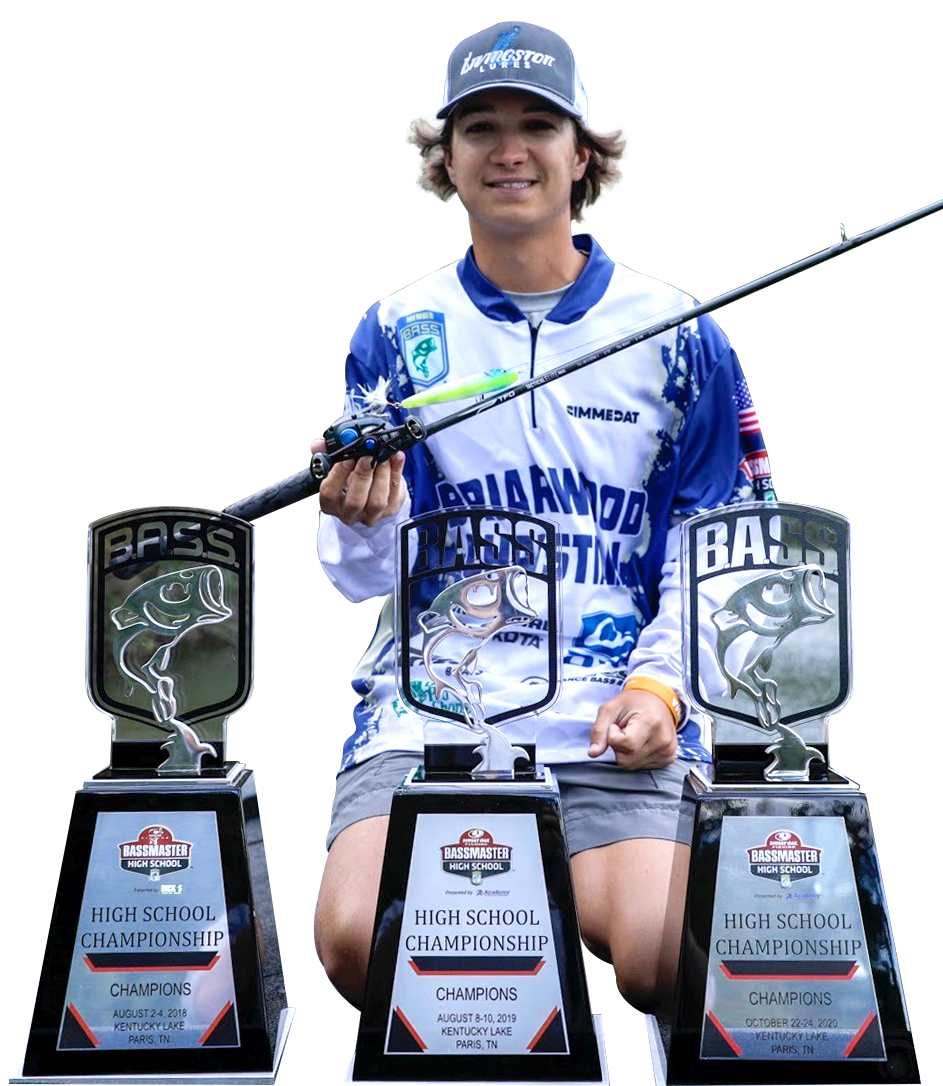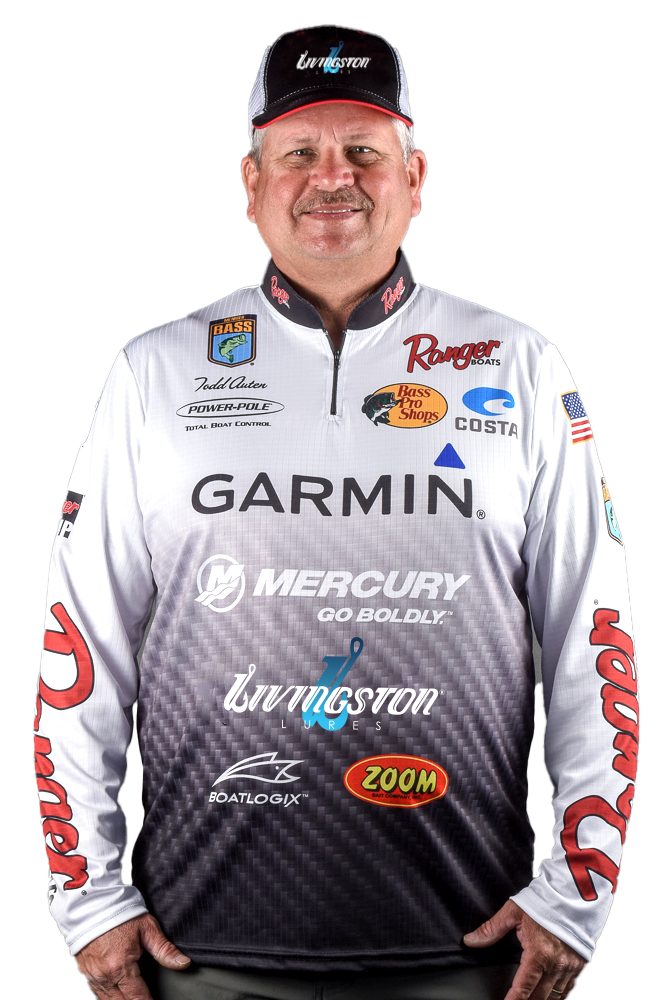 Elite Pro Todd Auten of Lake Wylie, S.C., has been fishing professionally for over 25 years, and his resume features more than 140 total B.A.S.S. events alone. He will be entering his 6th year fishing the Elites next season and has fished over 150 events with Bassmaster.
"I am so excited to be able to join the Livingston Lures Team", says Todd. "I have always enjoyed using their products and can't wait to use some of the truly innovative new Livingston Lures that have been recently introduced. I am sure this is a path to a long, mutually beneficial relationship!"
" I've done well fishing the Elites with the inevitable ups and downs, and overall, I have been holding my own including a 2nd place at the 50th annual Academy Sports + Outdoors Bassmaster Classic. I'm looking very much forward to many great years working together with Livingston lures."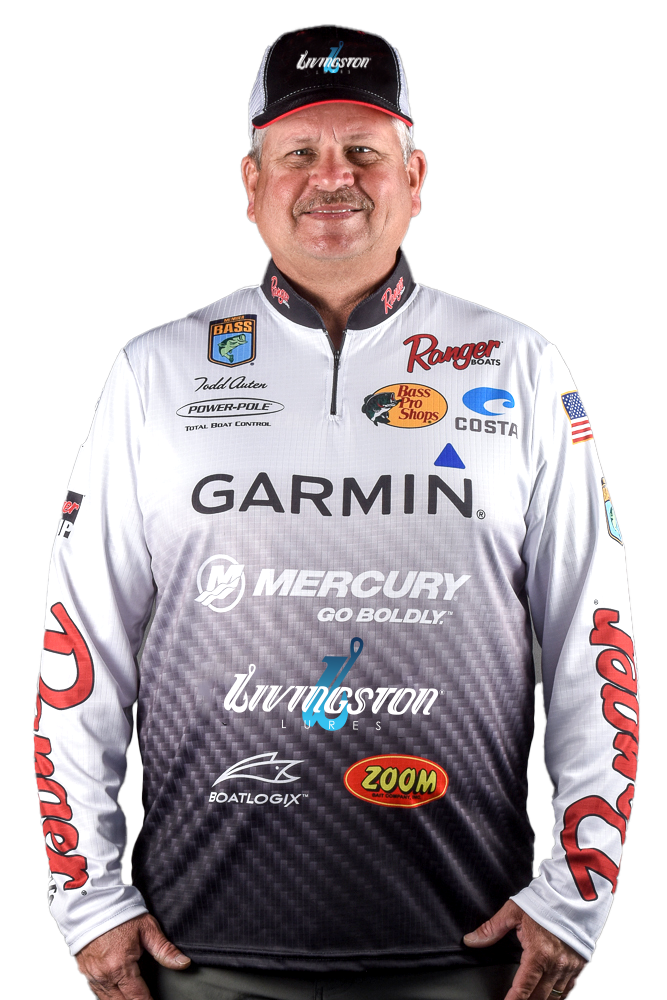 Co-Owner of the Musky 360 App and Professional Musky Guide Steven Paul joins the Livingston Lures Team to contribute his knowledge and energy to the continued development of enhanced performance lures. Steven's commitment to instructing others through educational articles, videos, and the Musky 360 Podcast brings an exciting advantage to the sport of musky fishing and the Livingston team.

"I know I can count on Livingston Lures to put a trophy class fish in the net every time I hit the water."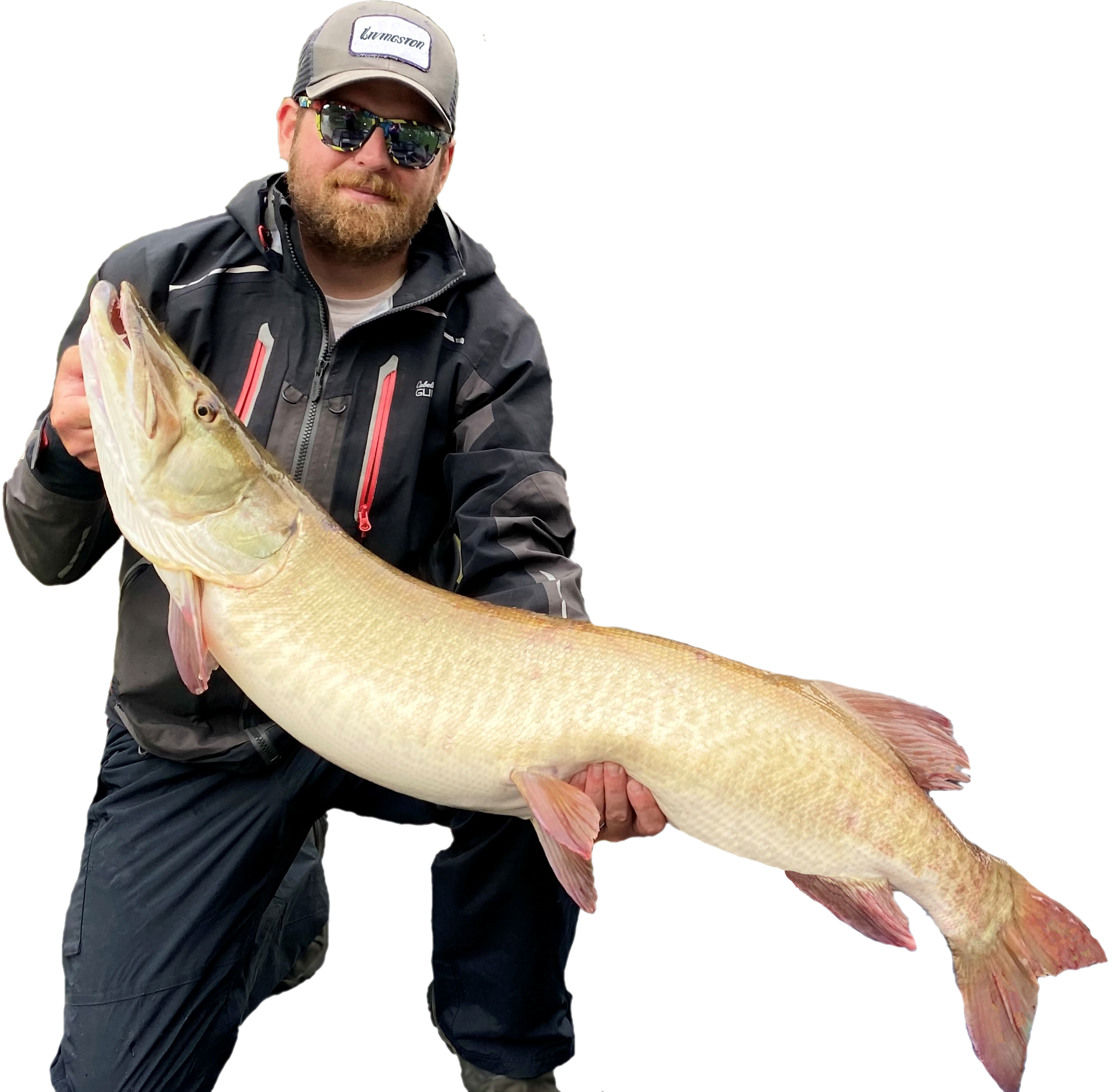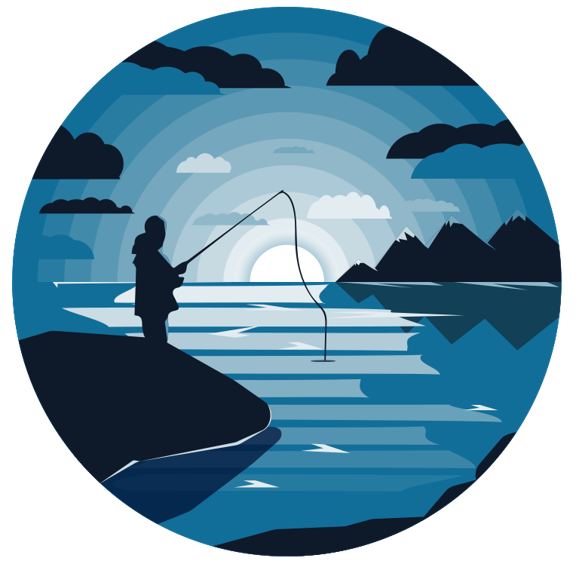 For early access to our new collections, promotions & much more.